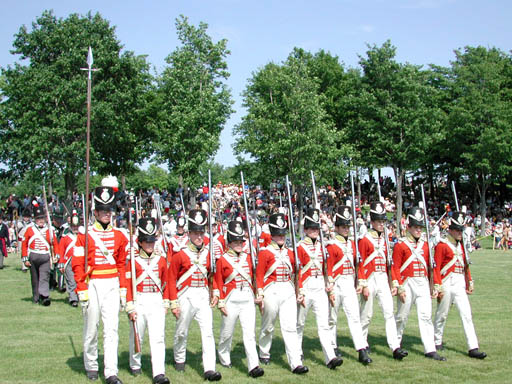 Kaitlin Wainwright new Site Manager
The new Manager of Fort York National Historic Site is Kaitlin Wainwright, formerly the Director of Programming at Heritage Toronto. The appointment was announced December 17 by Cheryl Blackman, Director of Museums & Heritage Services for the City.

Kaitlin first joined Heritage Toronto in 2012, where she managed the historical plaques project before becoming Director of Programming in 2014. As such, she's had a lot to do with the agency's new digital education projects and its Emerging Historians program. Heritage Toronto is an arms-length charitable agency that promotes and interprets the urban heritage of the city.

"The focus of her career as a public historian and cultural administrator," said Blackman, "has been working with people to build connections between the past, present, and future, and to promote heritage as a public good."

Kaitlin is also an avid cyclist and swimmer who knows Toronto's waterfront well. Her position at Fort York is, strictly speaking, only interim – in the rolls of the Toronto Public Service, David O'Hara is merely "on leave" at Parks, Forestry & Recreation. We wish them both well and look forward to working closely with Kaitlin to help her advance the profile and innovative programming of Fort York National Historic Site.